The Segway Max Plus X scooter is designed for superior user experience, operational efficiency, and safety, featuring a multi-function dashboard, Gen-3 IoT, a high-capacity battery, and a 400W motor among others. It offers NFC, wireless charging, and a cellphone holder for user convenience, alongside a dual suspension system for comfortable rides on varied terrains. Operational efficiency is enhanced through component compatibility and a universal battery platform, while safety features include high-visibility indicators, large PU filled tires for stability, and a high waterproof rating for various components​.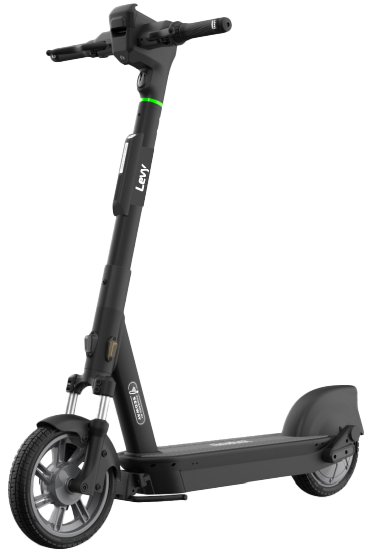 MAX PLUS 2.4 SPECS
A 400W motor, capable of tackling 14% slopes at 15 km/h with a 75 kg load.
Battery options: 551Wh or optional 1033Wh.
Dual suspension for smoother rides.
PU filled rubber tires, with 11.5-inch front and 10.5-inch rear tires, ensuring stable rides over various terrains.
High Precision Positioning through dual-band GNSS and multi-constellation technologies.
Advanced Gen-3 IoT technologies for smarter operations.
Waterproof ratings: Vehicle IPX5, Controller IPX7, Dashboard IPX7, Battery pack IPX7, Motor IPX6, Front light IPX7, and Rear light IPX7​1​.
See attached PDF sheet for the full specs.