Levy keeps a limited number of scooters available for same day pick up in our flagship NYC store.
If there is a "pick up" option at check out then we have it in store already.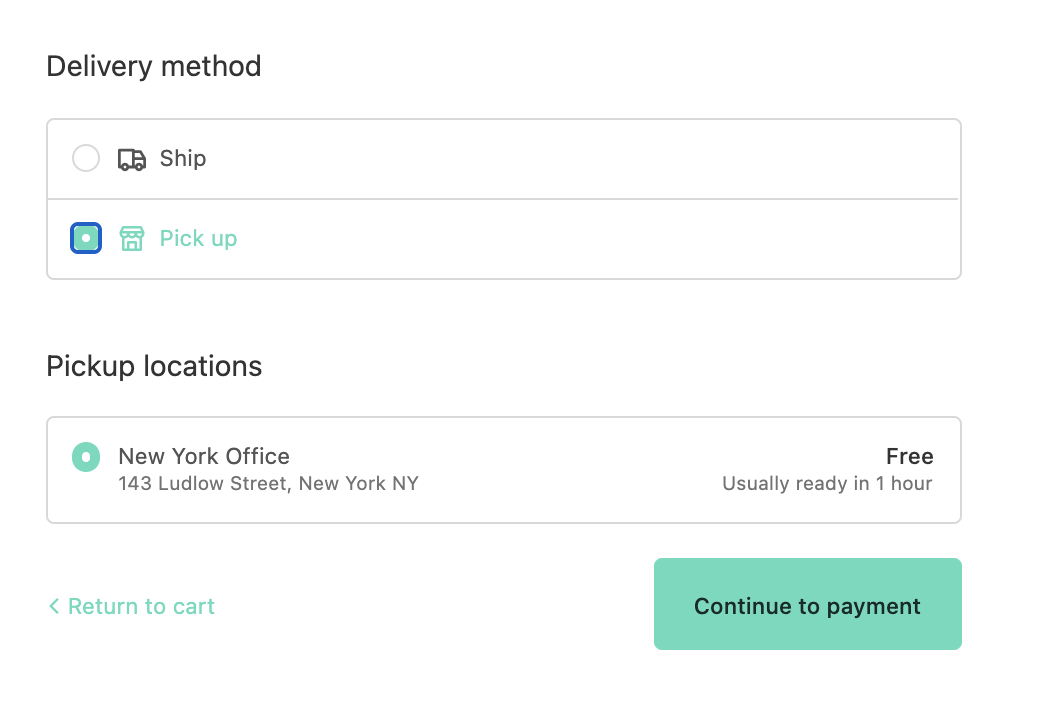 If you do not see this option then you can always put our store address
(143 Ludlow st., Store Left, New York, New York 10002) as the delivery address.
We will hold it here until you are ready to come get it!